My name is Helmut I have been using ACCWATER for the past 10 months religiously. It's is the purest tasting water I have ever had and I feel so much better when I drink during training and competitions.
I just wanted to say we love the product but even more. And that we think the ACCWATER team is amazing, they have fielded all our question/emails and were really helpful and friendly. Customer service is the most important thing in business these days and I am happy to be the reseller of ACCWATER and they are really good and reliable partner who you can trust!
Thank you very much, your prompt attention is very pleasing.I would also like to add that we are delighted with the taste of our new water.thanks again!
featured categories
Household Water purifier with alkaline, antioxidant ORP and small water molecule Hydrogen Water to your tap or install under the sink.
Portable Water Filters for travelling, sports, camping, hiking, climbing, emergency use anywhere, anytime, very easy and convenient.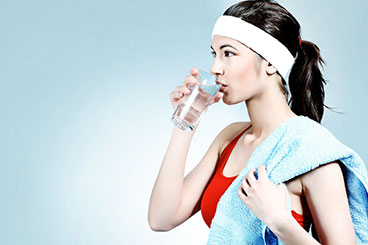 Your personal water filters for daily drinking at home, office, or outdoor, enjoy your healthy ACC water anywhere, anytime.